Well Linkage A wireless & system solution provider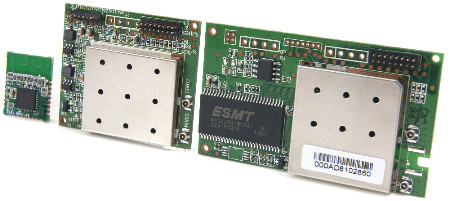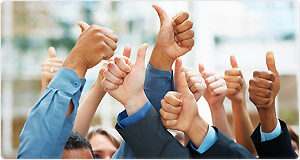 About Well Linkage
Well Linkage founded in December, 2011 in Taipei, Taiwan.
Our major business is wireless and system solution design house.
In house System solution design for both hardware and software. ( including, iOS , Android and windows App, Embedded Linux ).
Major Products and solution provider
Major products included:
Wi-Fi 802.11 b/g/n 1T 1R module
Wi-Fi 802.11 b/g/n 2T 2R module
Bluetooth 4.0 BLE module
Wi-Fi 802.11 b/g/n USB dongle module
Storage USB 3.0 DAS module
We have experienced completed an OEM/ODM projects within the schedule and meet customer's products requirements.
Location and contact window
Company name : Well Linkage Co., Ltd.
Address : 7F., No. 56, Sec. 5, Nanjing E. Rd., Songshan Dist., Taipei City 10597, Taiwan
Contact : Amy Hu
Contact Telephone : +886-2-27480718
E-mail: amy@well-linkage.com